Vision Expo West 2022
Booth Number: P19063
Date: Sep 15 - Sep 17, 2022
Location: Sands Expo Center, Las Vegas
A high-street and fast fashion leader in eyewear industry. A manufacturer represents quality and style.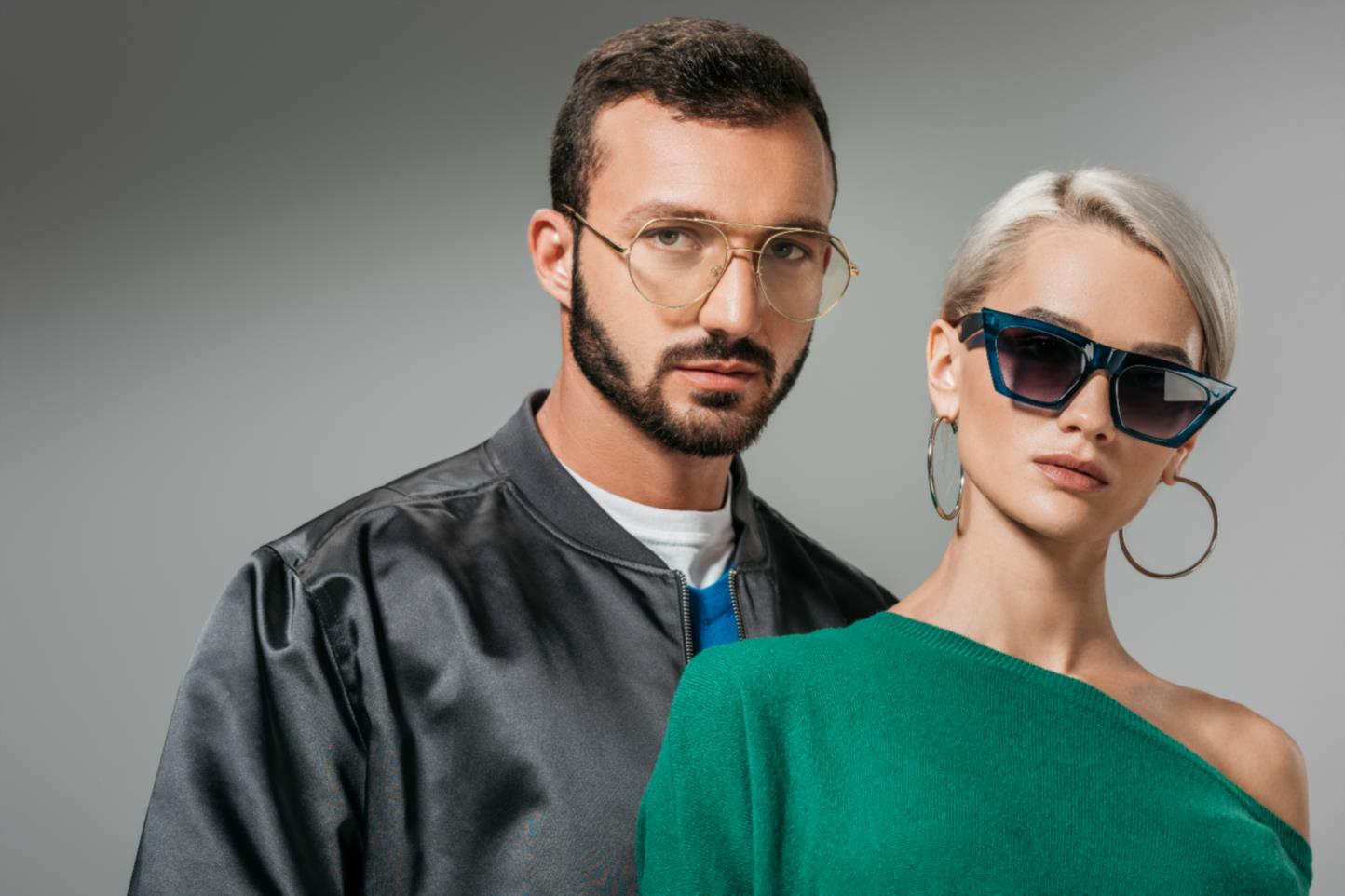 Follow the trend
One of the attributes of eyewear fashion is that it keeps on changing. And, staying updated with ever-changing fashion trends is not easy. However, our design team keeps track of the latest trendy styles 24/7 and we are able to bring you "what's hot" within a few weeks.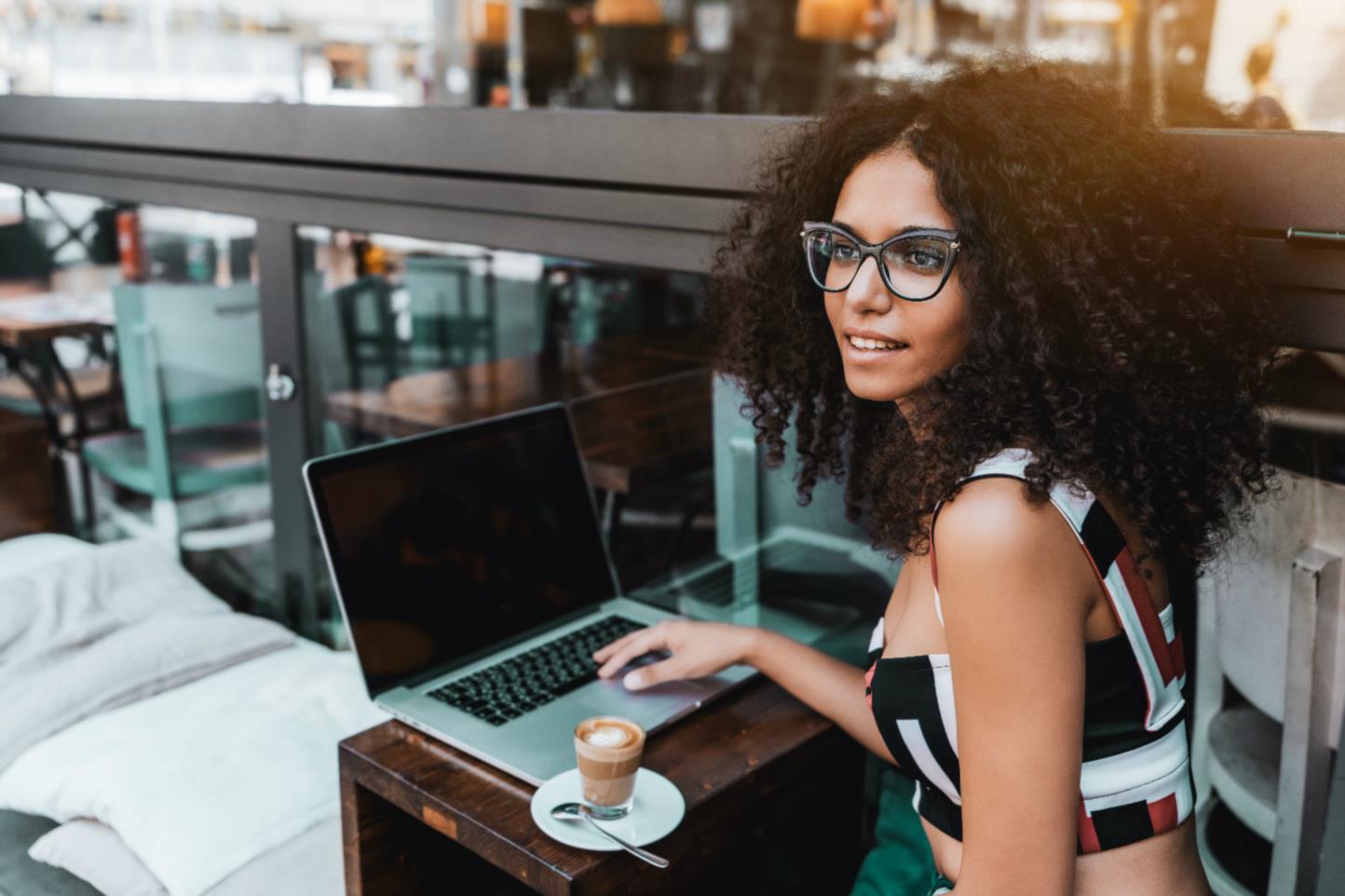 Let's go funky
We don't design eyewear. We design dreams. In our dictionary, dreams mean to be funky. Artistic, colorful, modern, unconventional, unique, cool and different: we represent all these adjectives.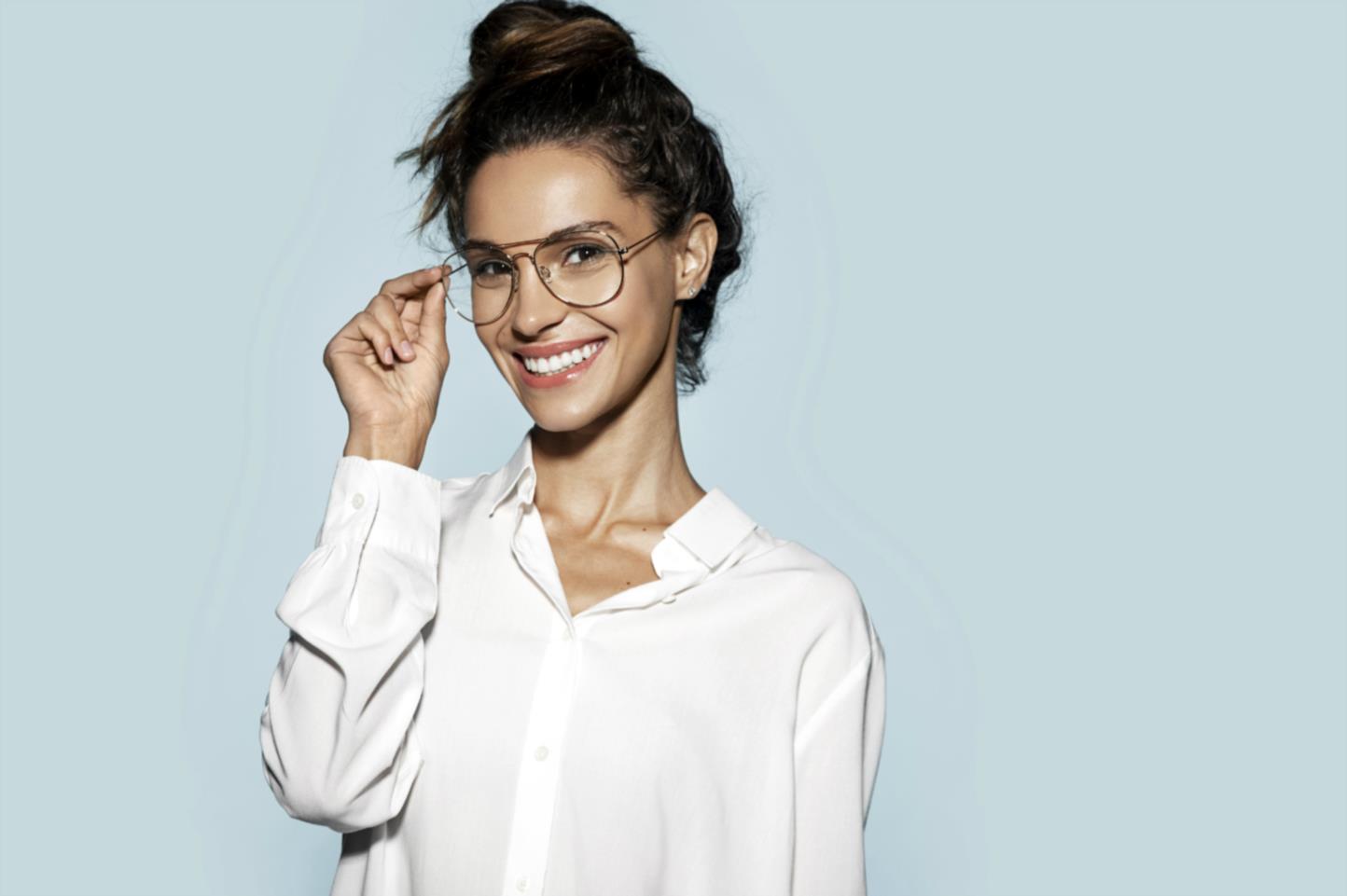 Don't be dazzled
We might have the biggest eyewear collection in this industry but don't be dazzled. You will definitely enjoy the selection because you are not limited to choices. From the most basic and classic to the most unique and funky, we are sure you will find your needs to be fulfilled.
A trusted fashion eyewear supplier for optometrists, opticians and retail stores/dispensaries nationwide.